Swan Pub
The Swan pub in Sherburn, Elmet has a whole new look with a six-figure investment turning the pub into a hub for old and new customers alike and bringing hospitality back to the local area! Continue reading to see how we integrated a total of twelve new Cloud and Audac speakers, six Samsung hospitality TV screens including one 55" Samsung hospitality with an enclosure to act as an outdoor screen and two new lighting effects into the Swan Pub at Sherburn.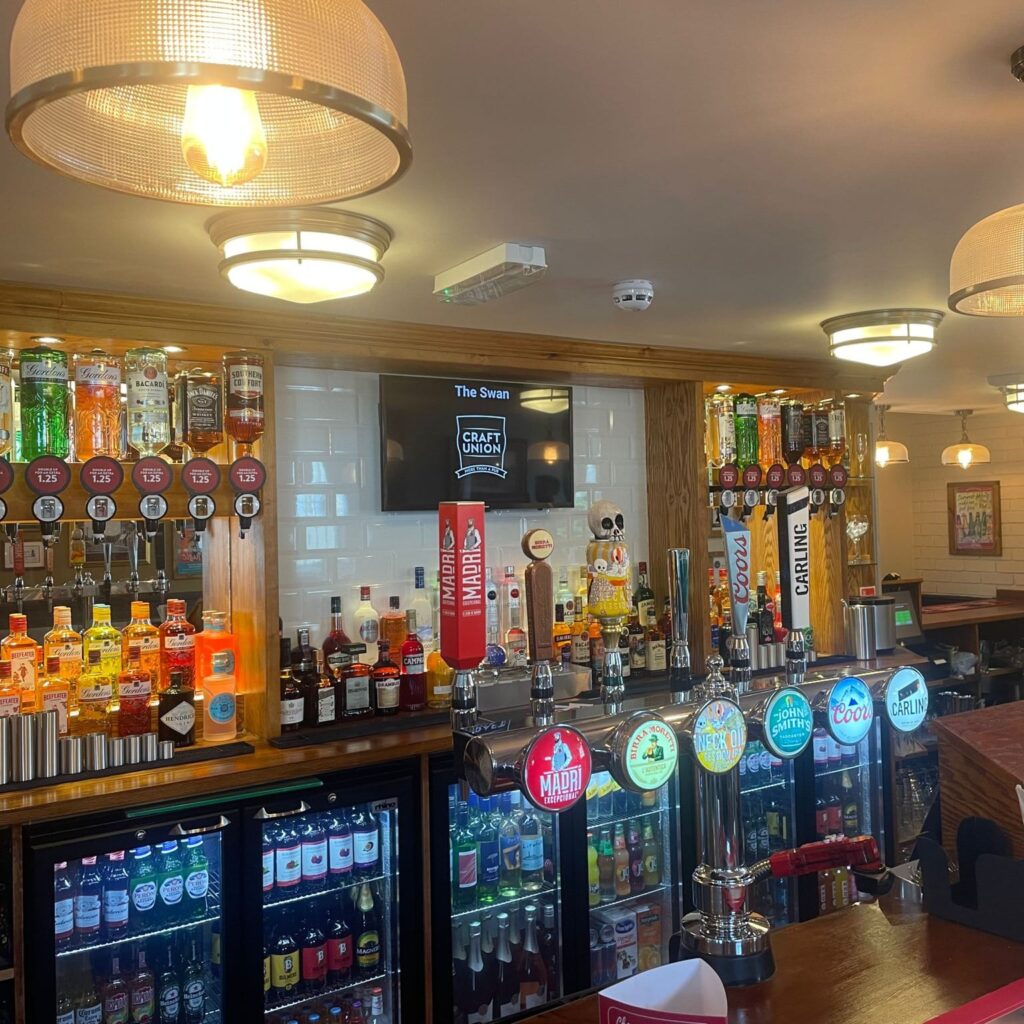 Main Bar Area
In the main bar area, we installed a 55" Samsung 4k LED TV at the side of the bar fitted with a Peerless flat wall bracket. This Peerless wall mount is designed for a sleek low-profile look. When paired with a crisp 4k crystal clear display this helps to create an immersive experience perfect for showcasing the latest in live sports. The 32" Samsung Hospitality LED TV fitted behind the bar will display current drinks offers using a state-of-the-art digital signage player with bespoke MySign digital signage software and templates. If staff want to change the messaging on screen they can now do so quickly and easily with this intuitive cloud-based software.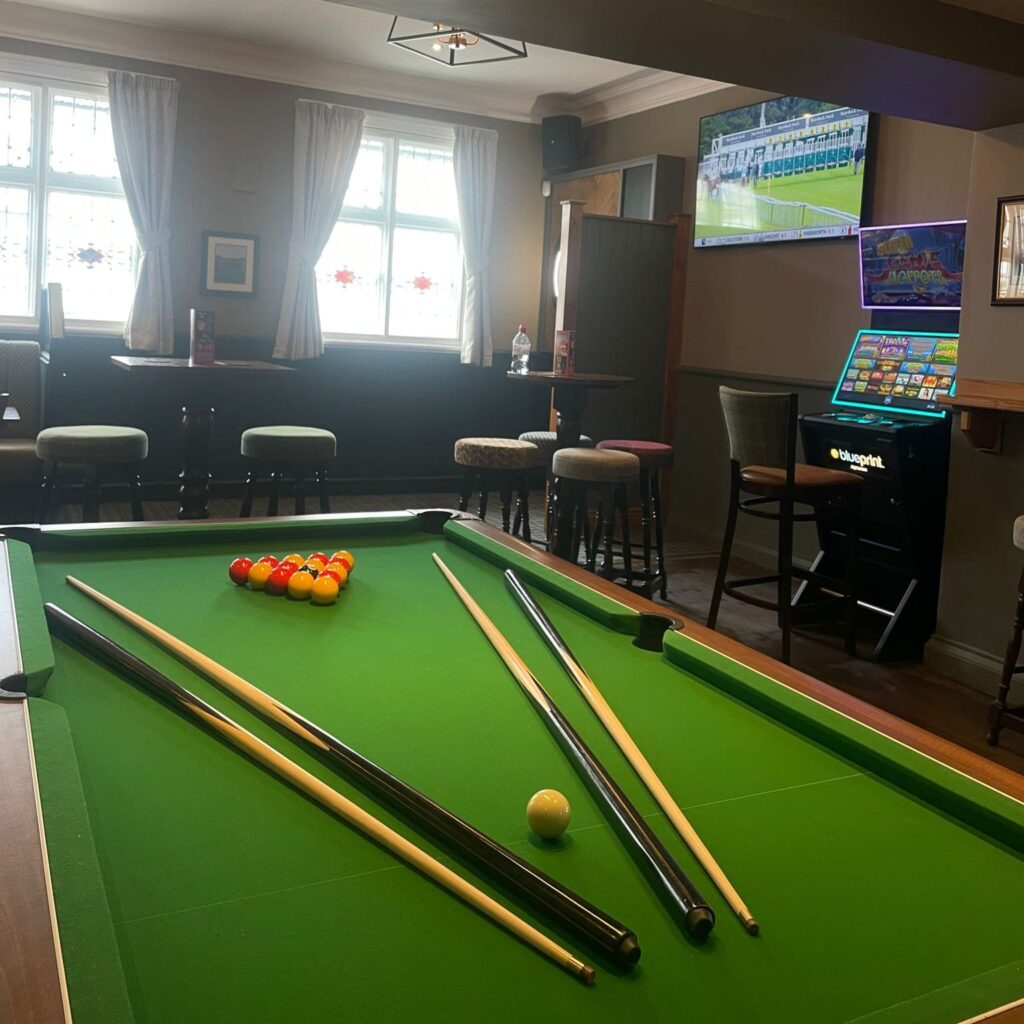 Pool Sports Area 
The 'Pool and Sports Area' has been equipped with two, 4k LED Samsung TV hospitality screens in 55" and 65" sizes, perfect for guests to be able to see every detail and immerse themselves in the live sports content showing. Within the space, you will also be able to spot four Audac 8" loudspeakers paired alongside two large lighting effects working seamlessly together to help create a perfect lively atmosphere for anyone wanting to attend the many events held at the pub including DJ nights, live music events, poker nights and countless quizzes.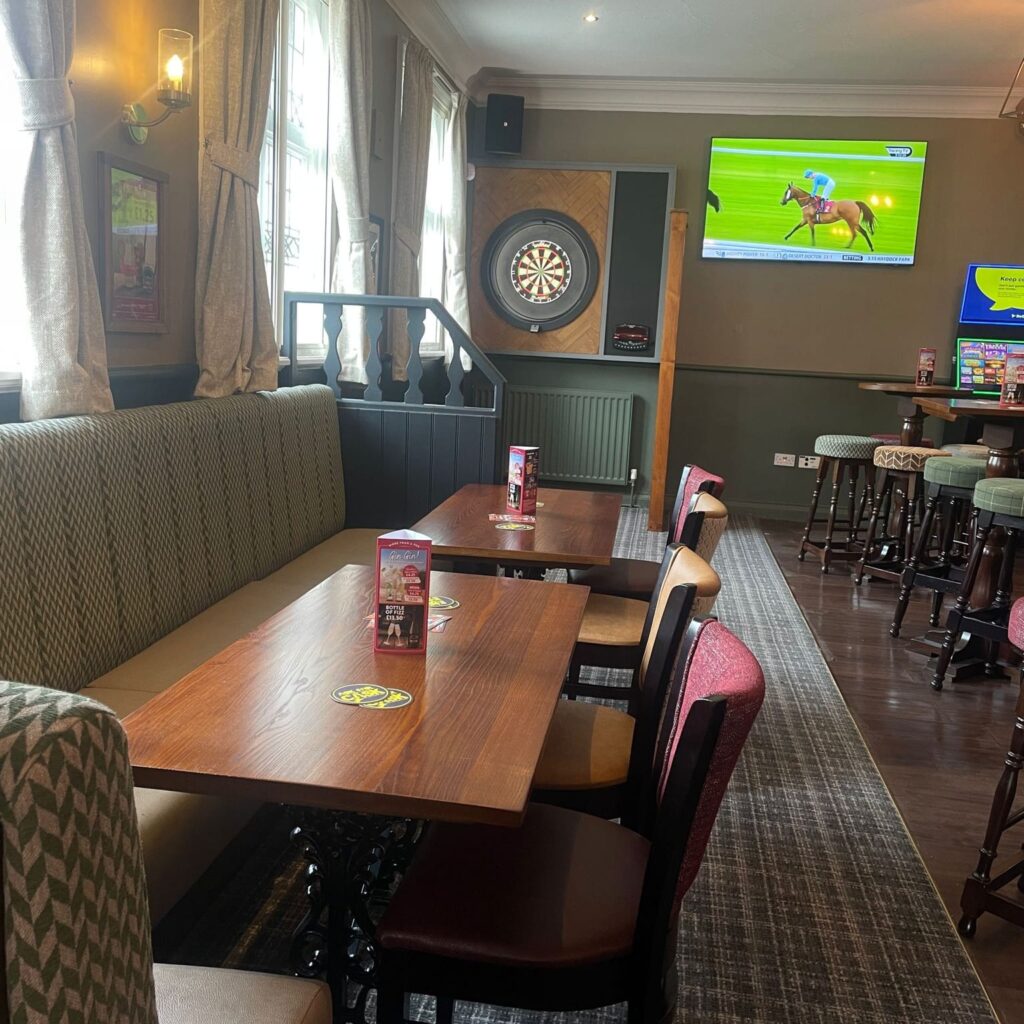 Rear Bar Area
The rear bar area, which is a more closed-off section of the Swan pub, allows for a more intimate and cosier pub-going experience, and this has also been reflected in the AV equipment installed within the space, which has one 65″ Samsung 4K hospitality screen, paired with two virtually undetectable sleek Cloud 6″ speakers. Both work effortlessly together to create the ideal acoustic balance and not overwhelm the space.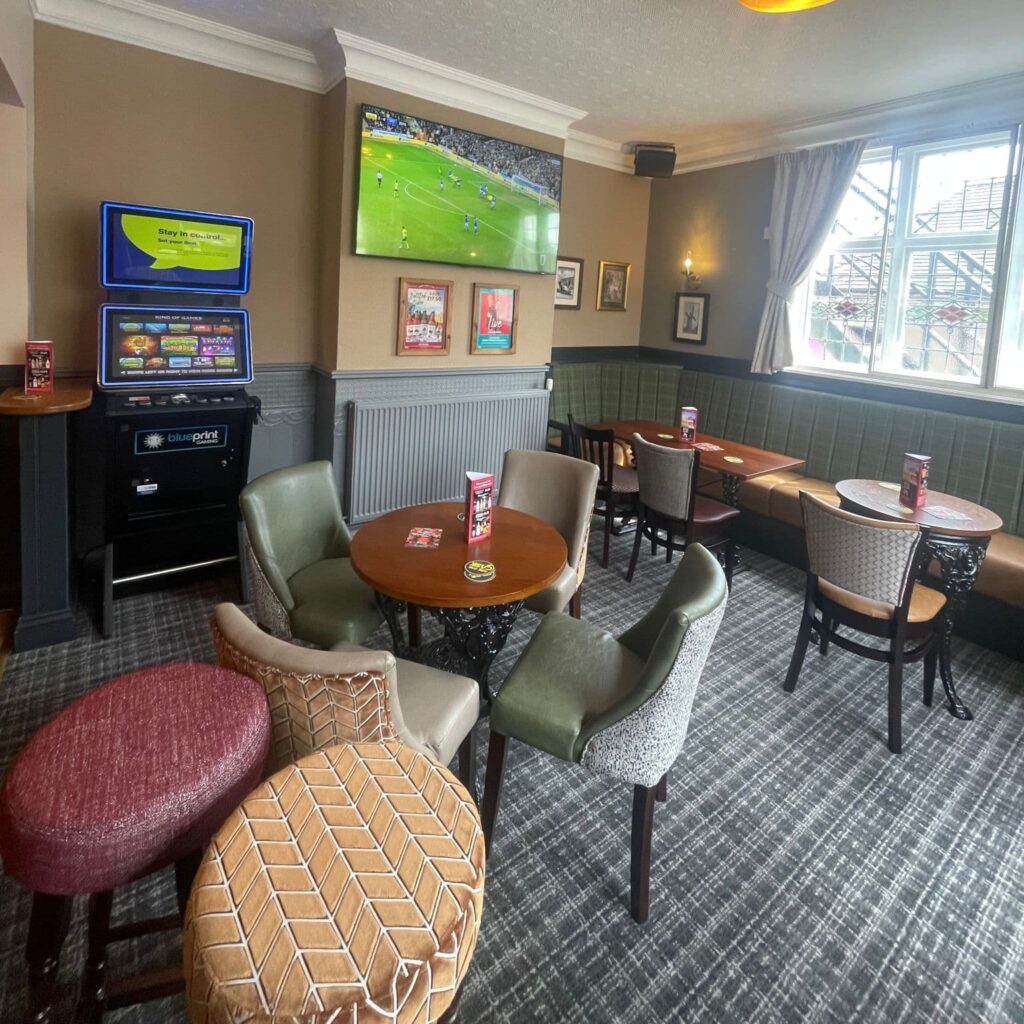 Outside Area
Finally, the outside area benefited from the installation of a brand new 55″ Samsung LED TV hospitality screen beneath the outside cover. It is housed in a bespoke TVC outdoor TV enclosure, allowing the screen to be left outside all year. The Outdoor TV enclosure is resistant to wind, rain, and other adverse weather conditions, resulting in a screen that can be used outside without the additional cost of a fully weatherproof outdoor TV.
Quote
Quote from the pub operator Mandy: "We are so thrilled to have the doors open and be welcoming all of the local community back to the Swan pub. With so many new aspects to the pub, there is something for everyone to look forward to. We cannot wait to have some fun with you all and have some unforgettable moments."